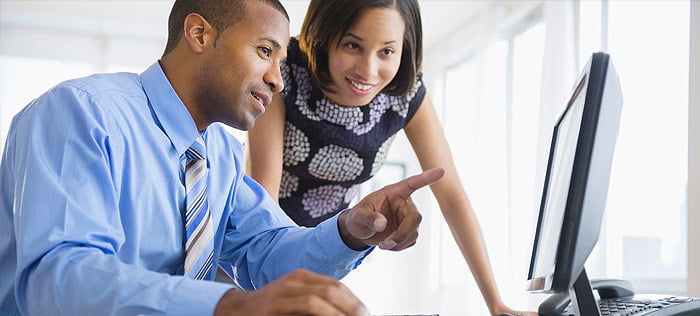 Our Project Management Services helps out clients to address the challenges of resource planning, management and forecasting. You should consider using this service if project management is not your core competence.
We have a seasoned Team of staff and certified consultant who through global best practice and tools, will work with you to deploy a new project, or to improve the efficiency of an ongoing project.
Telecoms Support / Installation Service
We provide this service in conjunction with our sister company Impulso Integrated Services. This service is focused on adding value in both the power and telecommunications sector.  With a cumulative industry experience spanning over 25 years, our consistency seek to provide complete end to end solution to help our clients and make their lives better.  With active involvement from the planning and design stages, through to the implementation and after sales operational support, we bring the appropriate expertise to bear on all our clients.