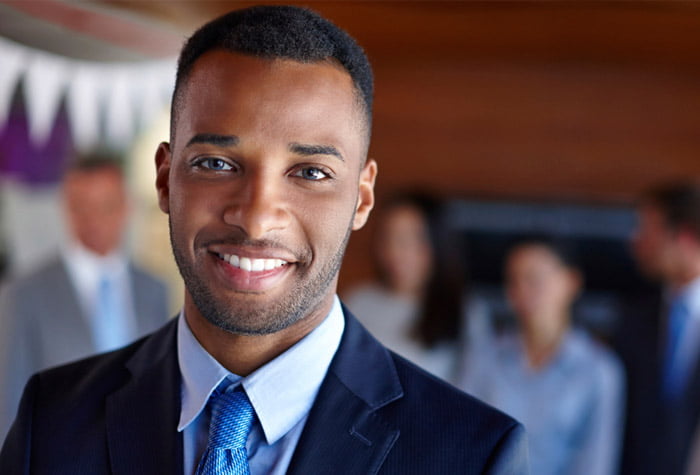 Our Employee outsourcing service is designed to help organizations achieve greater flexibility, improved efficiency, reduced overheads and stress free HR management system.  More businesses are beginning to outsource HR services for their none-core support processes, because they realize that their core mission is critical but the underlying processes are not.
Our Employee Outsourcing services offer the following:
Recruiting, hiring and outplacement of staff.
Indemnifying the organization of all statutory legal obligations
Completion of onboarding formalities,
Background checks and verifications.
Payroll processing.
Income tax management for staff.
Management of Staff Welfare, Health & Insurance benefits.
Terminal benefits management.
Staff off boarding
HR Consulting & Legal advisory
Training needs analysis and facilitation.