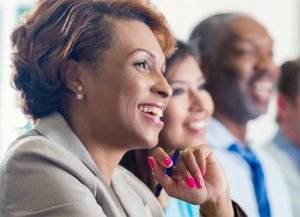 LN Outsourcing offers cutting edge Outsourcing services that are guaranteed to meet or surpass quality expectations, with best practices and customized service quality. We offers a unique blend of multiple support services to Telecom operators, InfraCo's and other industry players in the Manufacturing, and logistics sector.
Be it professional talents for your organization, a cost-effective consulting solution or solutions for enhancing your HR processes, our services are customized just for you.
Read more
PROVEN RECORD: We have a proven record of accomplishment and are a reputable company in the Nigeria. Established in 2003, LNO has transformed, expanded and refined its services and this has resulted in maintaining successful partnerships and business alliances with our clients. We strive to deliver the best services through conformance to industry standards.
---
CUSTOMIZED SOLUTIONS: We do not offer 'one fits all' model; rather we create models (customized) to suit your business needs and long term goals, and our delivery skills reflect the quality of our experienced in house team whose competence and motivation we continuously enhance.
Read more about us