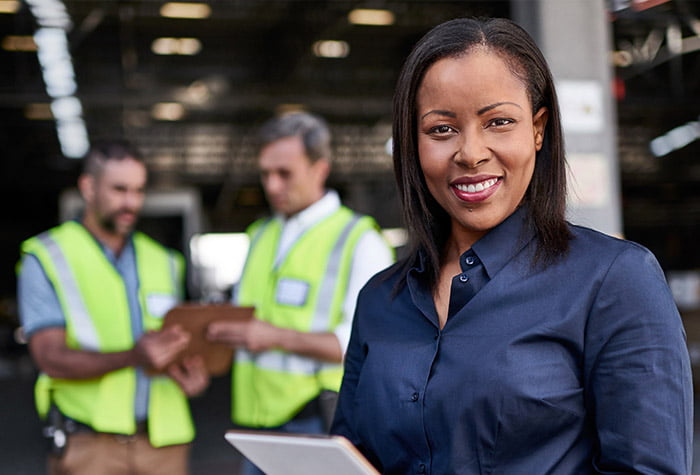 Our Procurement outsourcing services allows you to transfer the procurement of indirect materials and services or other specified key procurement activities relating to sourcing and supplier management to LN Outsourcing. By doing this you reduce cost and enlist specialist skill set to your procurement unit. Some part of this service is provided in alliances with Key logistics companies.
The goal of this is cost reduction when we take over the process, and this positively affects project delivery timelines and other KPIs.
Why should you outsource your procurement?
We provide industry specific advice
We source for FOREX for the payment
We manage the Inspection, Shipping, and Delivery.